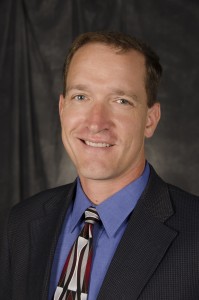 John Bajerski is the president of Levra Financial Group. He earned his Bachelor of Arts degree in Economics from the University of Illinois at Urbana-Champaign. His background and work experience after college has been in various fields of the financial sector including real estate management, long term care planning and retirement asset protection. He is passionate about protecting his client's assets from the devastating consequences of declining health (long term care planning) as well as the unfavorable circumstances of volatile markets (safe money choices).
The main goal of Levra Financial Group is to provide their clients with the piece of mind needed to enjoy their retirement. They achieve this goal by minimizing risk and keeping things simple, allowing their clients to be more confident about their retirement savings strategies.
John was raised in Franklin Park, Illinois. He has been married to his wife, Nancy, for almost 18 years. They have three kids: Evan, Nora and Luke. John believes to be successful you must be honest, respectful and commited to what you do. These values make him the professional that he is today.
Interesting fact… What is Levra? In March of 2005, John started Evra, Inc. Named after his two kids, Evan and Nora. One year later his son, Luke was born. Although it took 7 years, in 2013 John renamed his company Levra Financial to include his third child in the name of his business; Luke Evan and Nora = Levra.